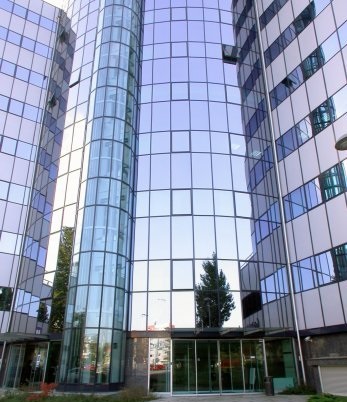 Company Details:

---

KnownSRV LTD

Company Number: 8075723

Mailing Address
20-22 Wenlock Road
London
N1 7GU
United Kingdom

Pronect Technology LTD

Payment Processing Company

Location
10000 Zagreb
Croatia





The Team
---
Here at KnownSRV we have a dedicated team of people that are here to make your experience go as smooth as possible. We are a friendly, accessible group of support professionals and business developers focused on the continued financial success of our company while adding value to the services we provide.
We value every single one of our customers. Without customers we wouldn't have a successful business like we do today, which is why we provide our full dedication and focus towards our customers, to ensure that they are taken care of and are given the best service possible.
Send some ideas our way
---
We are committed to providing a high standard of service. If you have any ideas that we could implement or provide please let us know so we can make future improvements.
Our rewards for doing awesome job
---
Our Datacenters and Networks
---
We utilize only best datacenters available. All of our datacenters have highest quality classification possible in given country.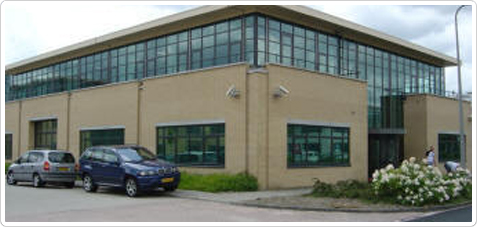 Databarn, Netherlands
Ping & Trace Route:
194.145.209.182
Speed Test Files:
100MB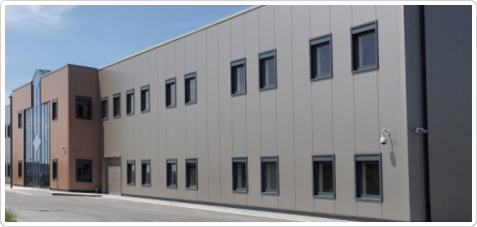 LuxConnect, Luxemburg
Ping & Trace Route:
94.242.192.2
Speed Test Files:
500MB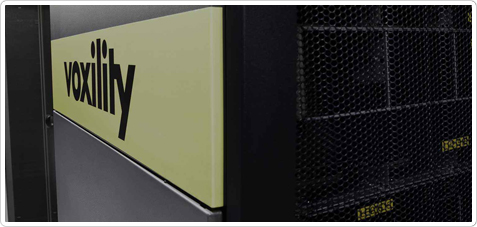 Voxility, Romania
Ping & Trace Route:
195.60.76.4
Speed Test Files:
10GB